Well, it's been quite a trip and its almost here. The new website...
I'm taking Tasty Jewelry in a whole new direction and am anxious to share it with you all. So here's a snippet from a page of a new item I'll be offering...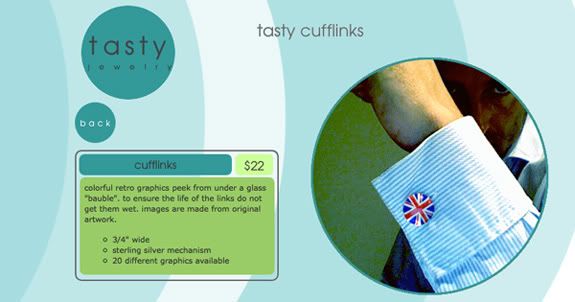 Just to whet your whistle. Enjoy!
cheers!
xo diane
p.s. And a very special thank you to my friend Tim for his ideas & modeling skills. I couldn't have done this one without him.