Well, I can't believe it's been a month since the World Cup started. What a ride it's been. My four teams this year to watch were: USA, Germany, Spain & the Netherlands. Needless to say this has been one incredible tournament for me to watch indeed! I will be sad when it's all over...
So on the eve of the final match being played by the Netherlands and Spain, I offer one more post about the gorgeous men of the World Cup. After tomorrow, we have to wait another four years for a new crop of goodies to come our way...
First off Spain:
Cesc Fabregas (mid-fielder):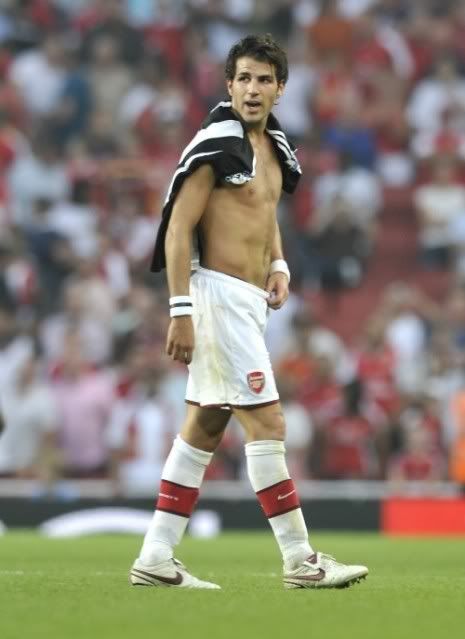 Iker Casillas (goal keeper):
David Villa (forward):
Fernando Torres (forward):
Sergio Ramos (defender):
Fernando Llorente (forward):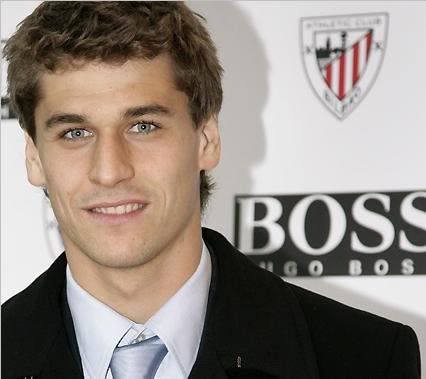 for the Netherlands:
Robin Van Persie (forward):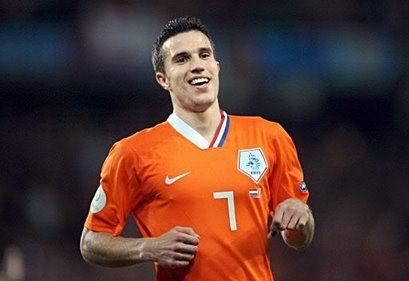 Wesley Sneijder (mid-fielder):
I have to throw these two in of Cristiano for good measure....and you can clearly see why.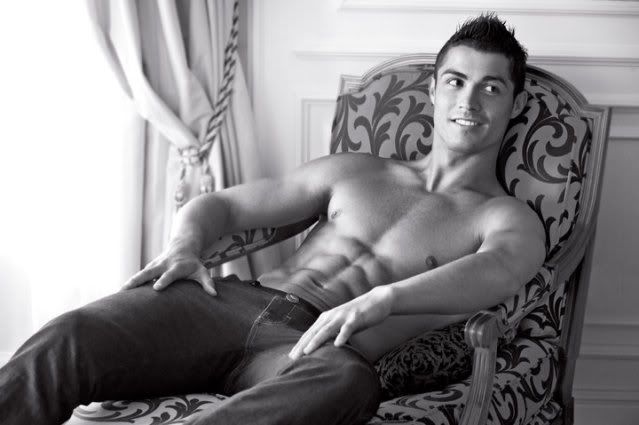 So until 2014...I hope this will get at least some of you to start watching the Beautiful Game. :)
cheers!
xo diane