I've been working on changing the website for some time now. Adding new things, taking off others, and now it's finally done. Well, almost...
"Tasty" is the section where you'll see the printed graphic & colorful goodies that have been a staple on the website. "Delicious" is the section where you'll see modern, contemporary jewelry using semi-precious stones & materials. And now I've decided to add a new section called "Delectable" where the designs will cater to brides & bridesmaids. I've been designing for them for some time now and decided to finally make it "official" and add some goodies to the site. Unfortunately, that area is still under construction so please check back soon for the updates...
You can check out the updated tastyjewelry.com here: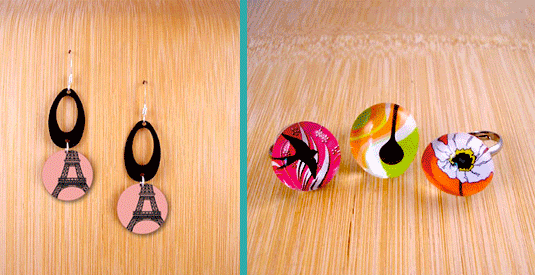 Hope you like what you see...let me know what you think!!!
cheers!
xo diane