I've been making these bob pins for awhile, but somehow haven't found the time to add them to the website until now...
There are two sizes and they come in all sorts of luscious candy colors for only $10 per pair! Each one is hand made and features a Swarovski® crystal rhinestone accent.
The minis measure 1 1/4" long and are great for fine or short hair.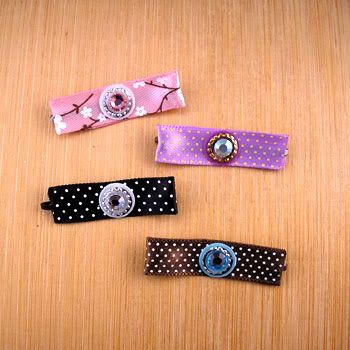 The regulars measure 1 7/8" long and are great for sprucing up your 'do or for when you are growing out those crazy bangs. You all know what I'm talking about...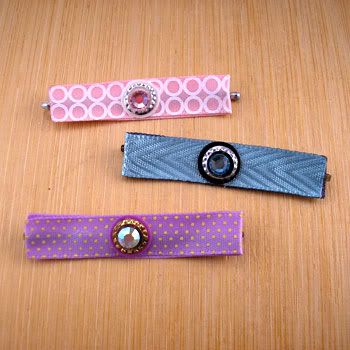 cheers!
xo diane