As I've been going though my supplies I am constantly being inspired by what I have laying about. I have no way to control when I get a new idea so when I do I feel compelled to see them into fruition.
So here are the latest designs that I've added to my new
Limited Edition
page on my website.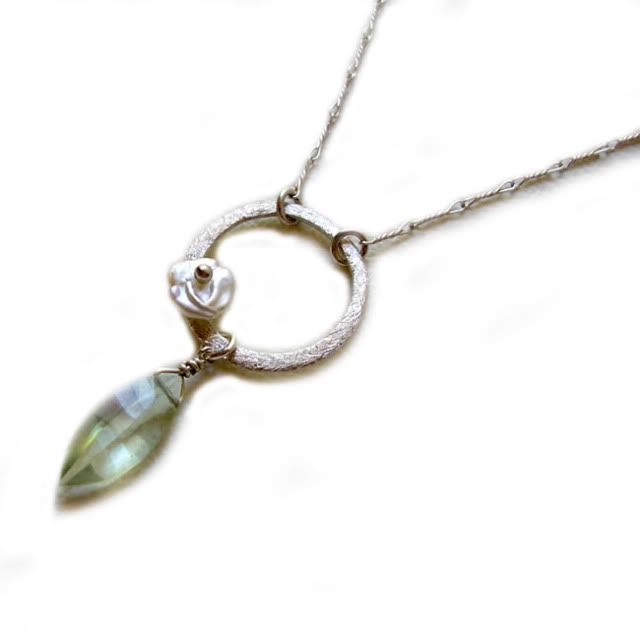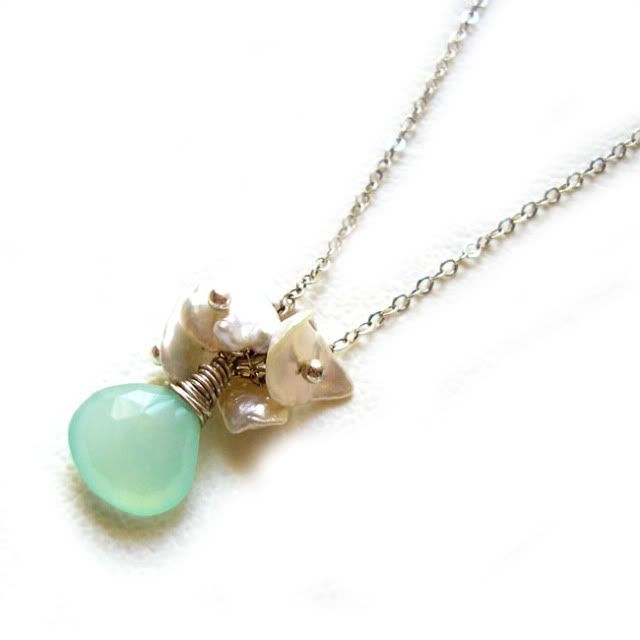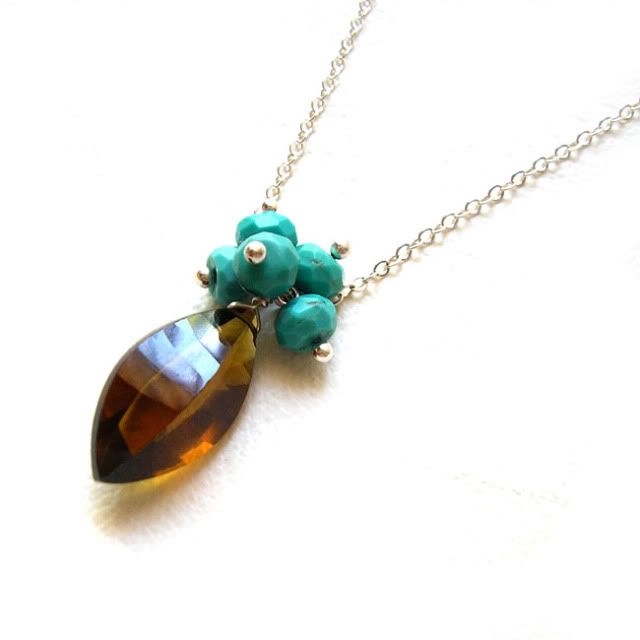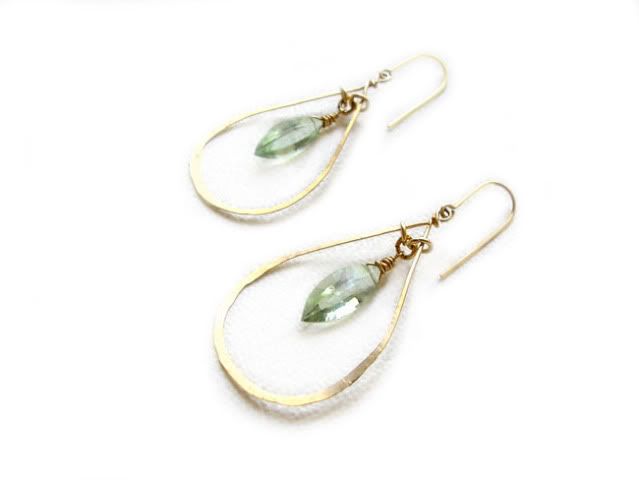 For more information or to purchase any of these items go to
tastyjewelry.com
. Be sure to hurry because once they are gone that's it! :)
cheers!
diane