Yesterday I was contacted by my friend Justin O'Connor from the Austin Museum of Art who was wondering if I might be interested in collaborating with them on some promotional merchandise. When I found out that it was for their upcoming 20th annual La Dolce Vita Food & Wine Festival out at Laguna Gloria I just couldn't say no.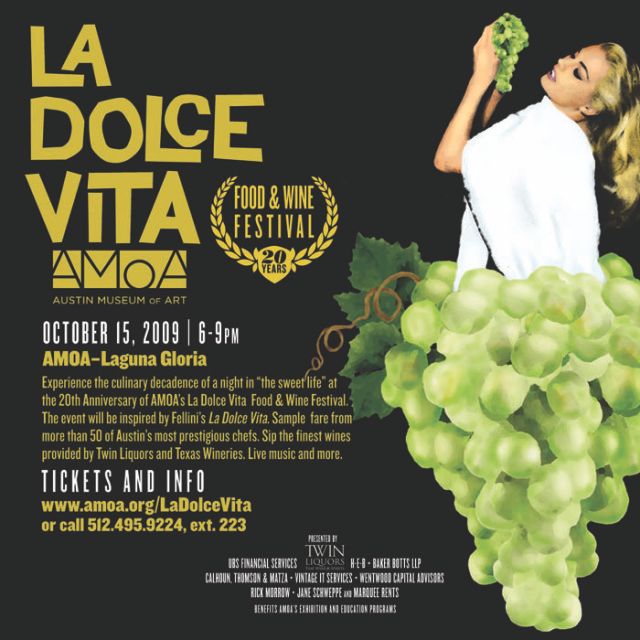 So I am making them a special edition set of six wine charms. There are 20 different artists who have designed a pair of wine glasses that will be auctioned off as well. (More details about that auction are
here
.) All proceeds will benefit exhibition & education programs at the museum. And you know I'm all about that!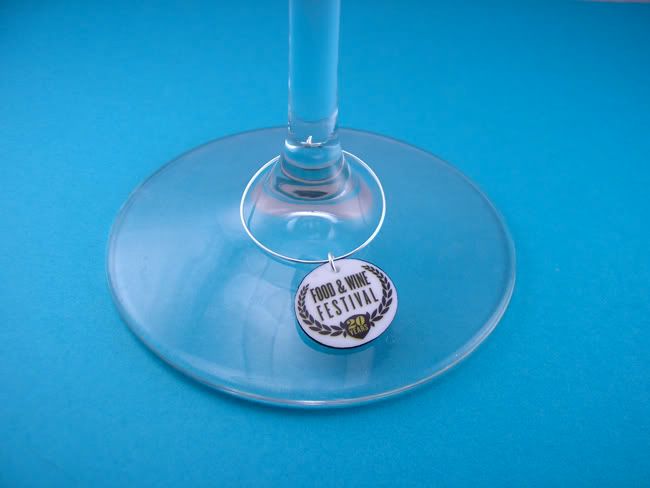 If you get a chance you should really try to attend this event. I hear its quite something. I'll be there eating and drinking my way around all the art that night so if you see me please say hi.
cheers!
xo diane