Austin Fashion Week was amazing this year...lots of work, lots of parties & lots of fashion. My team "Maison de Noir" (see previous post for more info) was the Critic's Choice winner for best Mash Up team! How exciting!
Here we are on stage accepting our "Golden Boot" award!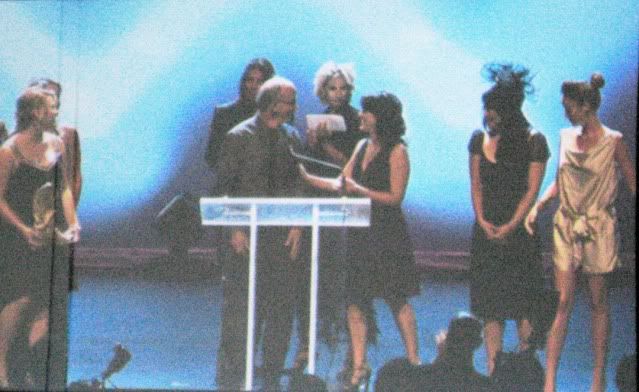 Sadly we were missing our designer Louise Black who I saw later at the after party. She was the incredible designer of the amazing outfit that Lauren modeled for us.
Here I am in a moment afterward doing my best to be sassy. ;)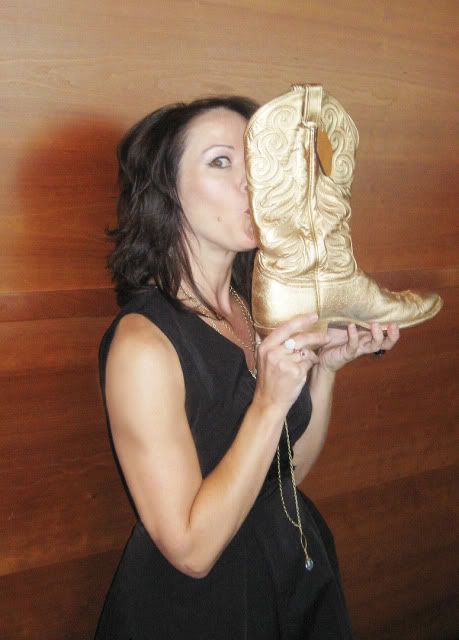 xo diane