So my brother was cast in the current production of "Ragtime" the musical on Broadway and I couldn't be more excited. He's playing Tateh. Here's a picture from broadway.com: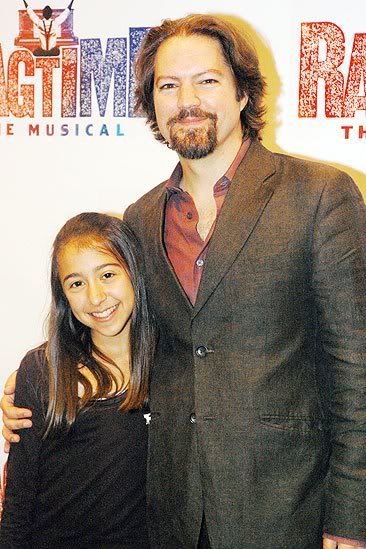 A father-daughter shot of Robert Petkoff (Tateh) and Sarah Rosenthal (The Little Girl).
I think he looks quite handsome.... I can't wait to see it!
cheers!
xo diane