It's been a few years since I've attended the
ACL festival
for the full 3 days and I'm so excited about it.
This is the first time I've attended it by myself, and I must say I'm pretty happy about that. I get to see who I want, when I want, without having to compromise my taste in music.
Tomorrow I am slated to see: The Walkmen, Phoenix, Them Crooked Vultures (and if you don't know who these guys are, step out from under your rock..think Foo Fighters meet Queens of the Stone Age meet Led Zepplin. omg) and the Yeah, Yeah, Yeahs. Kings of Leon are playing at the same time but I've already seen them and Karen O. is just the coolest, so I'd like to see her rock it out.
I'm actually the most excited about seeing Phoenix since I started listening to them I think they are très chouette.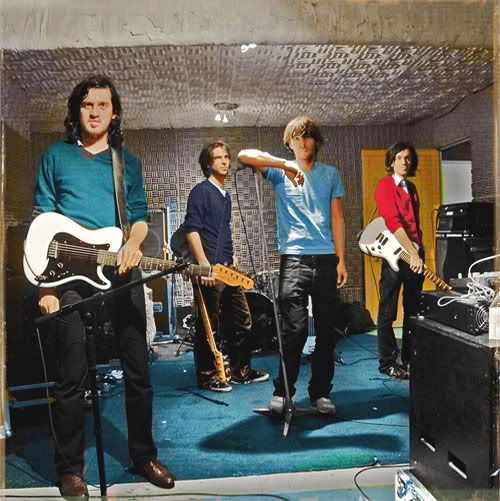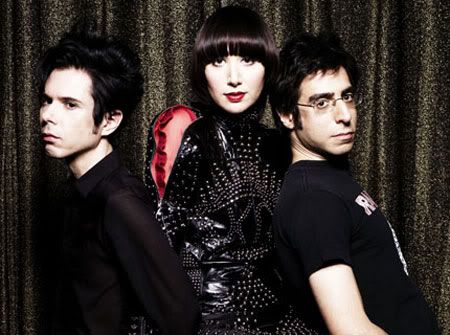 There are tons of other shows going on tomorrow, but if I'm going to do this thing for 3 days I've got to pace myself. One of the greatest aspects that I might have left out is the fact that I live in the neighborhood of the festival. I mean like so close that I can hear the music if I open my windows. I get to actually walk there. I love that. It's quite awesome in the fact that the aggregate attendance from last year was 218,000 people. This event is nothing less than awesome.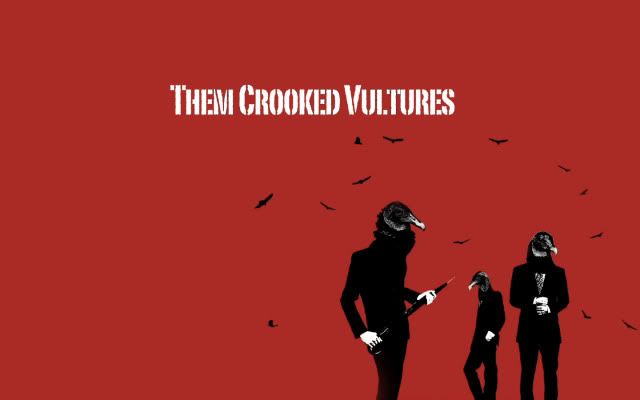 So stay tuned...I will be taking photos and updating the blog as much as I can. If you follow me on twitter (username: tastydiane) then you will probably get more info than you care to...I just wonder how the reception will be out there. In the past, it's been not so great, but I will do my best to update as much as I can.
So, for now...I'm off to get my beauty rest so that I can rock out.
cheers!
xo diane