Here is the Tasty Treat item for the week of November 22nd - 28th: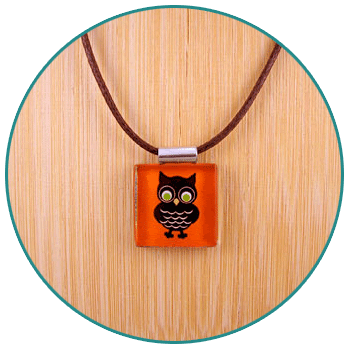 A mod graphic print pendant is set under a glass square. The cord is made of waxed cotton and measures 16" long. Available in 60 different graphic prints all made from original artwork.
Originally $32 now $24 for a limited time only! And you receive a free gift with each purchase too!
cheers!
xo diane