So while I was in NYC I was given the rare opportunity to see my brother open Ragtime on Broadway. He plays Tateh the immigrant father who comes to this country to provide a better life for he & his young daughter.
I can't begin to put into words what this meant to me. It was amazing to see someone that you grew up with be up on a stage with hundreds of people watching! (including Madam Speaker Nancy Pelosi, Susan Stroman, Jason Alexander, Rosie Perez & Steven Pasquale)
Here is my brother Robert & I outside the theater after the show.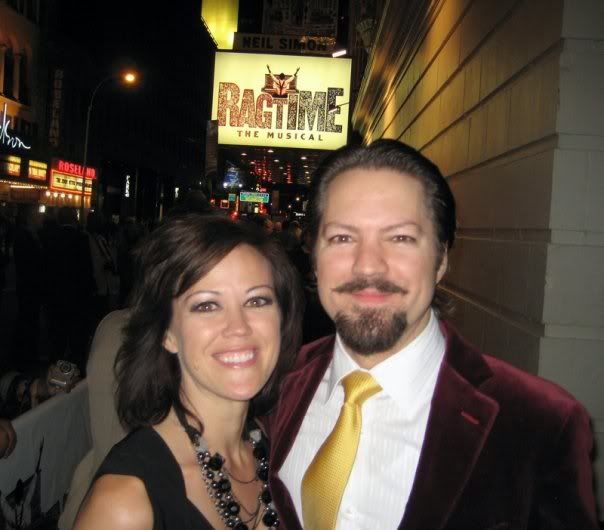 I was amongst a group of Robert & his wife Susan's closest friends for the night and we took a limo to the party held at Tavern on the Green in Central Park.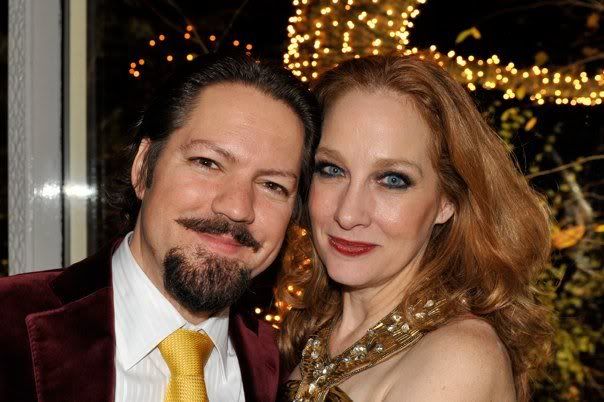 Here we are celebrating in the limo with champagne & high kicks!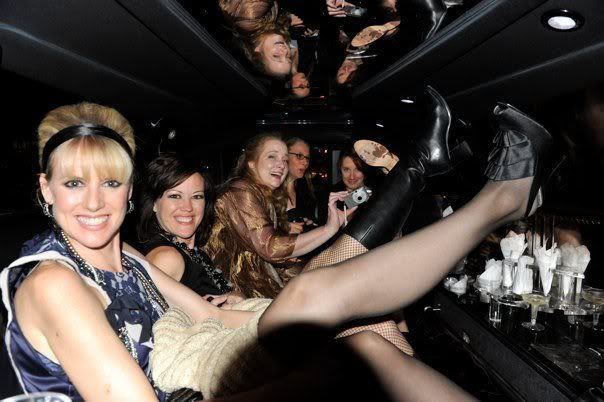 I was in charge of taking pictures all night with Robert's fancy camera, and just hoped that I got some good ones. It was so much fun. Here is Robert with fellow cast mate Bobby Steggert & playwright Terrence McNally.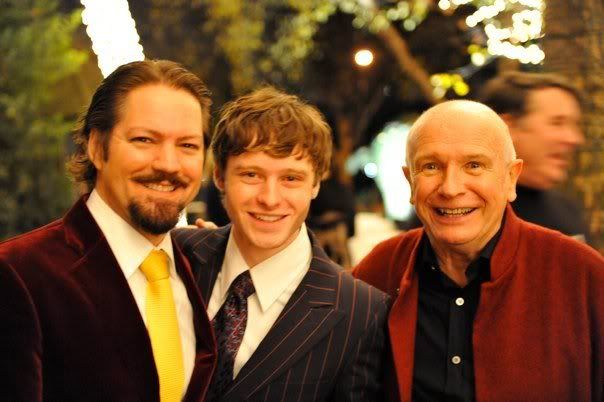 Here I am with Susan's twin sister Cynthia...she was my picture taking partner in crime for the night.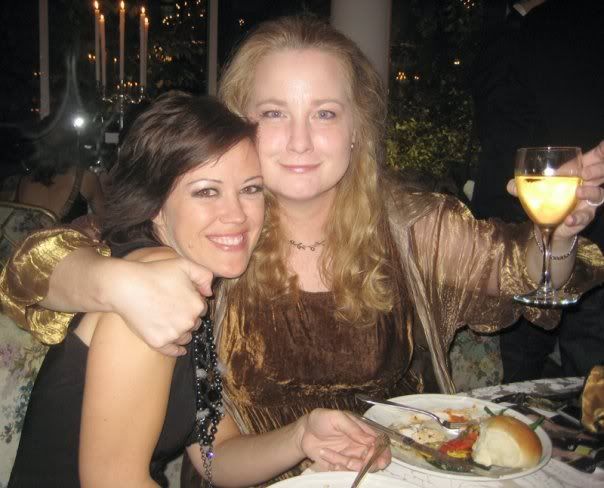 Here's Robert again with Sarah Rosenthal the young lady who plays his daughter in the show. She was incredible and really sweet. Congratulations to her on her first Broadway performance.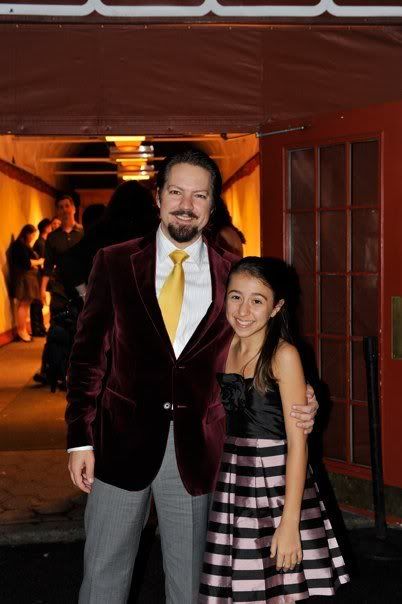 Here Robert & I are in the middle of the party. What an amazing experience to be able to share with him. I am so proud and inspired by his talent.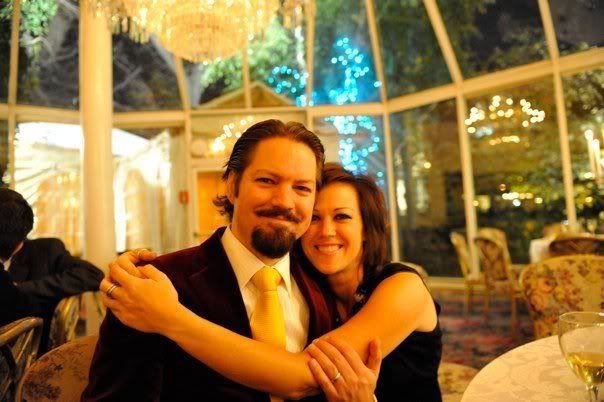 So if you are in NYC anytime soon you must go see Ragtime at the Neil Simon theater. It is a show that is not to be missed!!
cheers!
xo diane