It's that time of year again when I like to say "out with the old and in with the new". That could be more of a mantra for me this whole year so far, couldn't it? But I digress...
I've got a 40% off sale going on over at
www.tastyjewelry.com
now on selected items. There are coaster sets, earrings, keychains and more. Most items are limited quantities so you need to act fast.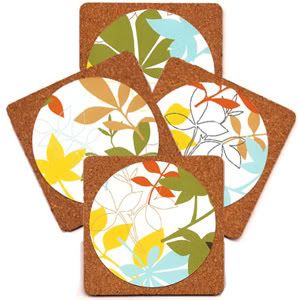 cheers!
xo diane