I've had this idea for quite some time and now I've found the perfect medium to make it happen. I like to use my original art on different forms which I can then turn into jewelry. Being able to express myself creatively is something that I've felt driven to do my entire life.
So here are some photos of my newest endeavor...you'll have to wait and see what they become. Do you think you can guess what they'll be?
close up: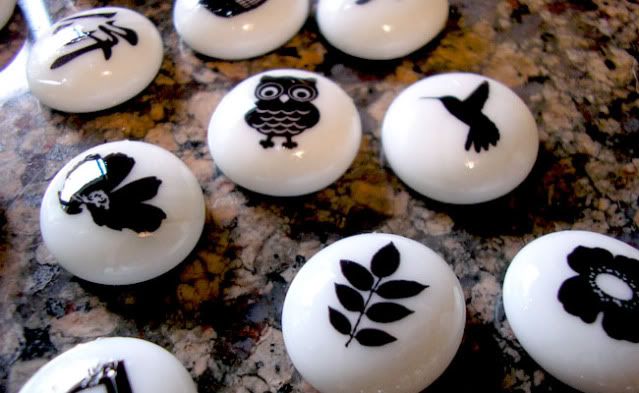 So be on the lookout in days to come for the finished product. :)
cheers!
xo diane